Cura • life
Our brand name, Curalife, is derived from the Latin word "cura", meaning care and attention and "life" representing our commitment to not only helping you live healthy, but to fully live.
Our Story
Begins With A Father And Son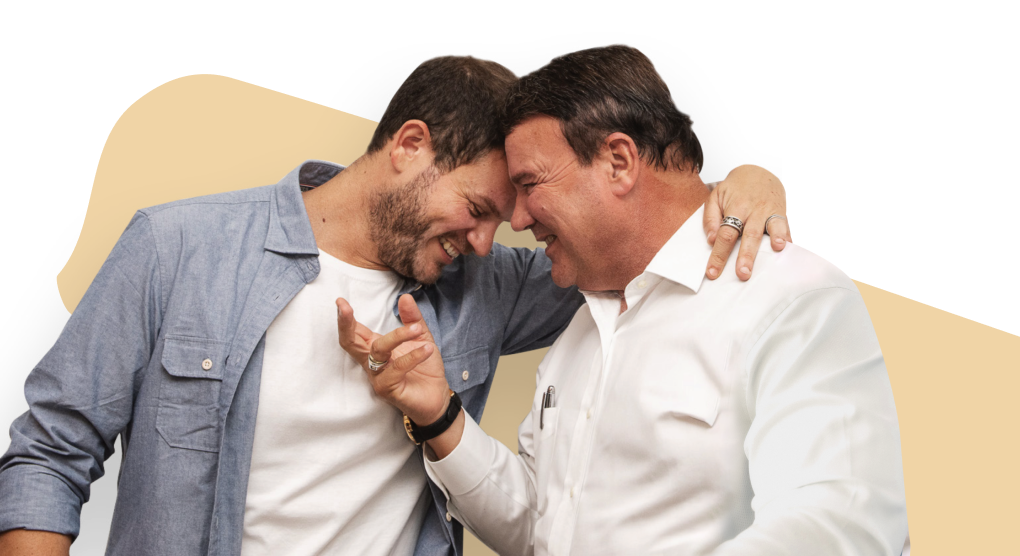 When my father was diagnosed with type 2 diabetes, it was a turning point for both of us. As I watched my father struggle to maintain a high quality of life despite the constraints of his condition, I knew I had to find a way to help him.
That's how CuraLife was born.
Curalife's goal is empowering people to take charge of their own health and well-being, just as I wanted for my dad. We are a platform, brand, and community that provides support, guidance, technology and natural, holistic health solutions that creates health that lasts. The Curalife team and I are inspired by the impact of our work, driven by the challenge to reinvent healthcare, and obsessed about make human lives better.
We are scaling a movement to disrupt health in a new way and empower people and providers to achieve greatness.
Join us on our mission.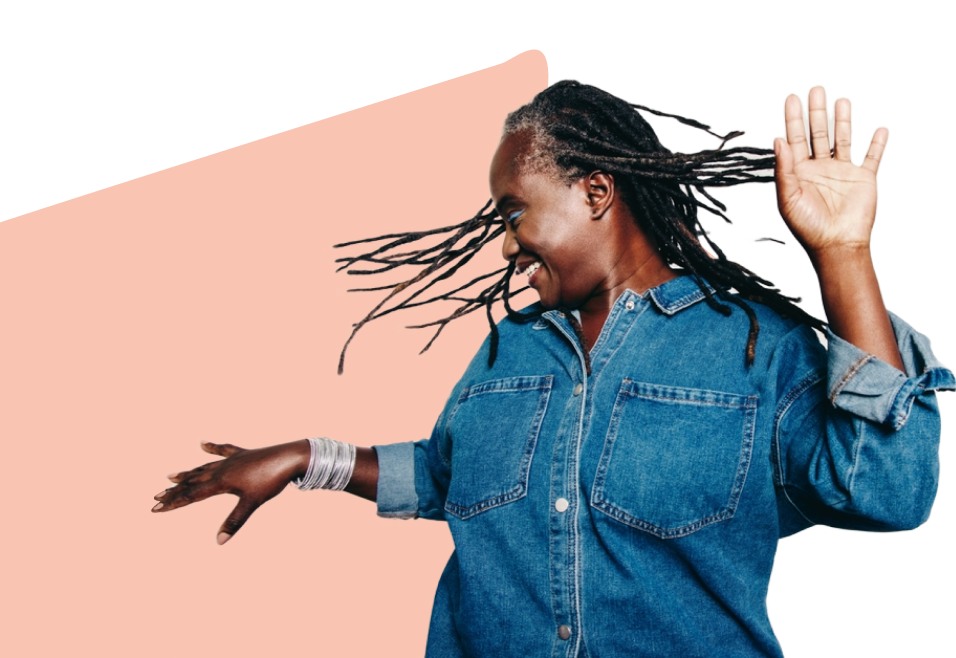 What:
An effort to adopt a fresh perspective on health.
Why:
You deserve health that lasts.
How:
• We will be your partner, your trusted guide, through your health journey.
• We will help you get back to being you - Healthy, confident, determine and full of life.
• We will provide natural and research-backed products with clinically tested formulas that you can trust.
• Our technology will be innovative, yet one that works for you - easy to use and friendly.
• We will treat you as a person, before we look at you as a patient.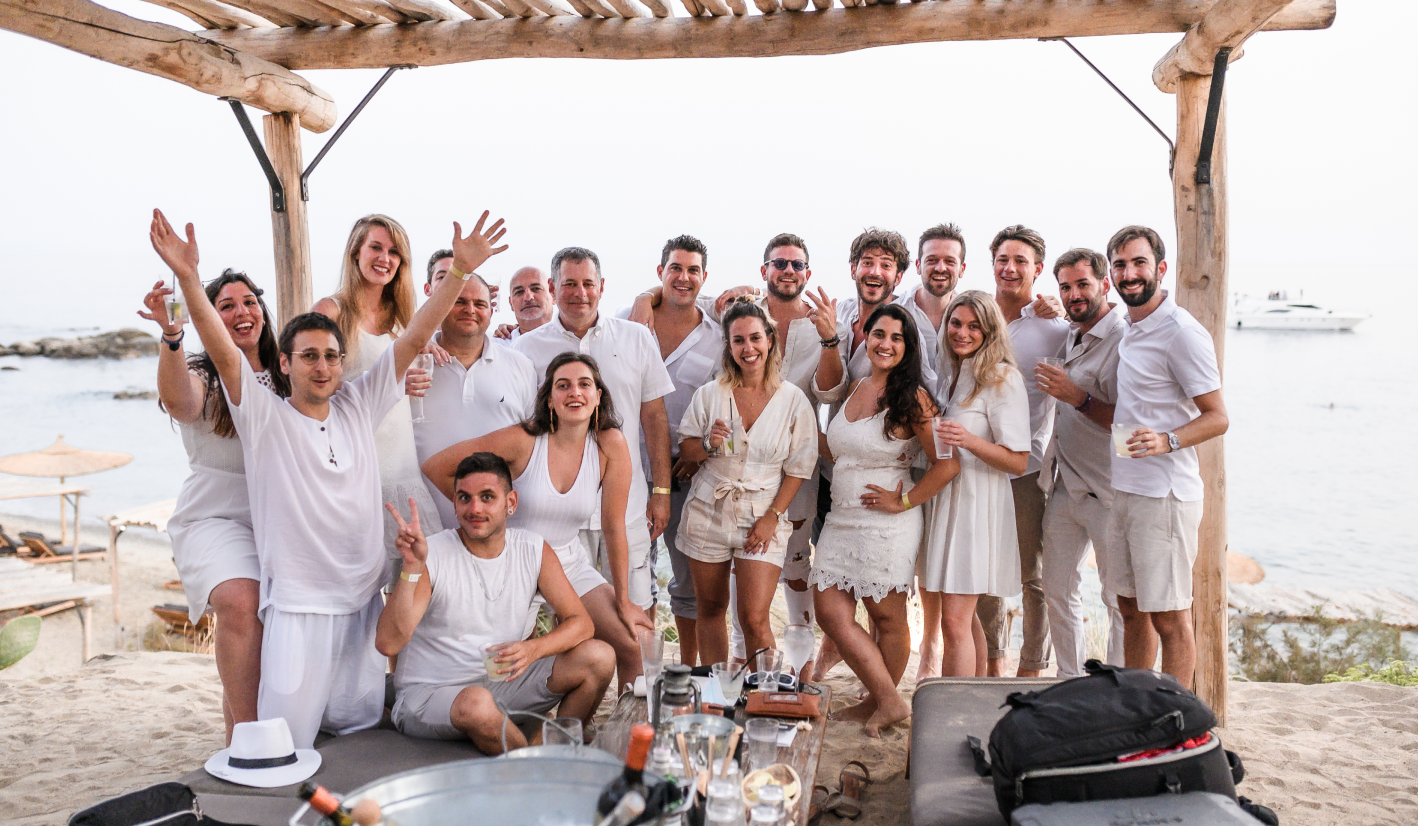 Our Team
Our team is a diverse group of individuals who are spread across the globe. We are go-getters, dreamers, doers, and self-motivators who are always looking for ways to innovate in healthcare.
A team of dynamic, forward-thinking, self motivated individuals who are dedicated to making a positive impact in the world of healthcare.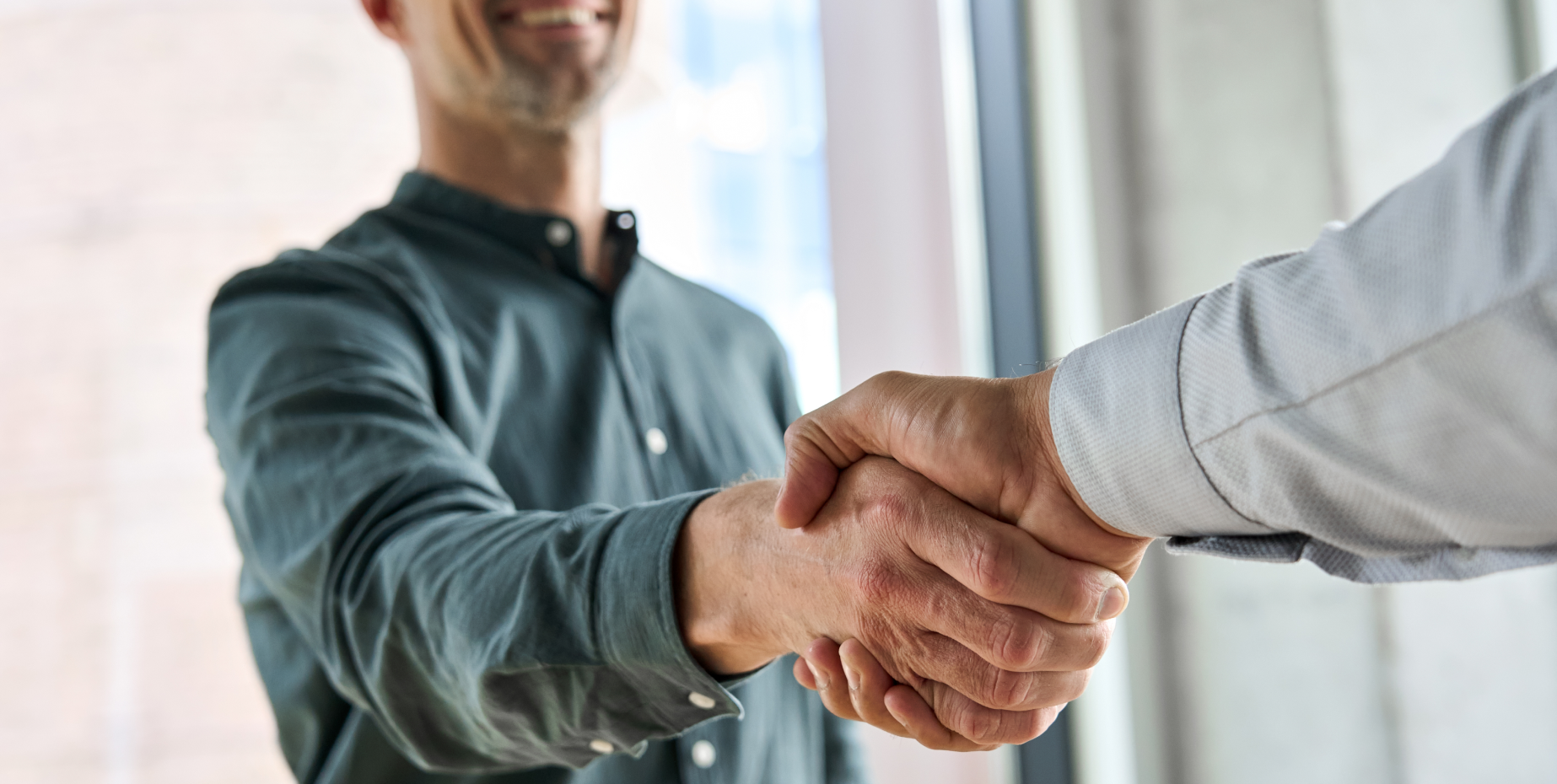 We're honored to work alongside our prestigious board members
CuraLife is honored to present our esteemed Advisory and Board members, a diverse group of seasoned professionals across the business, medical, and scientific sectors. This multidisciplinary team brings together a wealth of expertise, fueling our mission to redefine health support through innovative solutions.
Each member brings a unique and respected standing in their field, offering invaluable insights that drive Curalife forward. With their collective wisdom, passion, and profound experience, Curalife remains at the cutting edge of wellness technology.
Our Medical Advisory Board: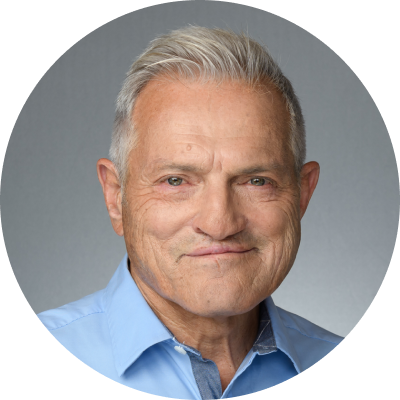 Prof. Itamar Raz
As Chairman of the Medical Board, Prof. Raz brings a wealth of experience from his accomplished medical and researcher career. He earned his MD from Hadassah Medical School, Hebrew University of Jerusalem, and he's also the Director Emeritus of the Diabetes Unit at Hadassah University Hospital.
Prof. Raz is renowned as the head of the Israel National Council of Diabetes, where he leads the development and execution of national policies. With over 400 publications in prestigious peer-reviewed journals, his contributions to the field are significant. He is a sought-after speaker at national and international diabetes conferences and an esteemed member of various international advisory boards.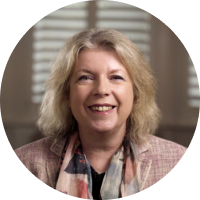 Dr. Sarah Brewer
Dr. Brewer is a distinguished professional with degrees in Natural Sciences, Medicine, and Surgery from Cambridge University. Following her service as a hospital doctor and in general practice, she identified the dietary roots of many illnesses, leading her to earn a Master's degree in Nutritional Medicine from the University of Surrey.
A prolific and award-winning writer, Dr. Brewer has authored over 70 self-help books. Her expertise is widely recognized, as evidenced by her contributions as a columnist for prominent publications such as the Daily Mirror, Daily Telegraph, The Lady, and Prima magazine.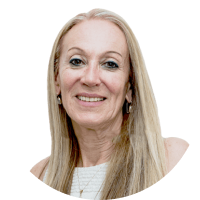 Dr. Sarah Kaplan
Dr. Sarah Kaplan is a highly experienced dietitian, formerly serving as the Director of Nutrition and Diet Unit at Israel's "Kaplan" Medical Center. Her significant roles include being the Chief Dietitian of the United Health Insurance Fund and the Head of the School of Nutritional Sciences at the Peres Academic Center.
In her current clinical role, Dr. Kaplan specializes in managing both adult and pediatric endocrinology conditions such as diabetes, bone loss, growth issues, and obesity, as well as Gastroenterology and cardiovascular diseases.
Our Scientific Advisory Board: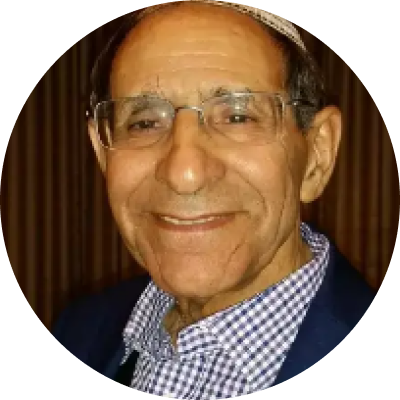 Prof. Emeritus Zecharia Madar
Prof. Madar is a distinguished biochemist with B.Sc., M.Sc., and Ph.D. degrees in the field. He has previously served as the Chairman of the Institute of Biochemistry, Food Science, and Nutrition at the Hebrew University of Jerusalem.
Currently, he is the Editor-in-Chief of the Nutritional Section of "HRAREFUAH," the Journal of the Israel Medical Association. In addition, he is an active member of esteemed organizations such as the European Association for the Study of Diabetes (EASD) and the American Diabetes Association (ADA).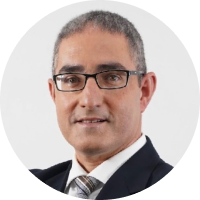 Mr. Amir Malka
With a career spanning over 24 years in the life science industry, Amir has made notable contributions to the advancement of clinical research. In 1998, he co-founded Bioforum Applied Knowledge Center with Yehudith, subsequently spearheading its evolution into a data-focused Contract Research Organization (CRO).
Amir, a holder of an LL.B., is also a recognized member of the Israeli Bar Association. His active membership in numerous life science and clinical trial associations underscores his commitment to the field. Known as a passionate advocate, Amir consistently works towards eliminating obstacles to progress, aiming to advance the medical industry both in Israel and internationally.
Our Business Advisory Board: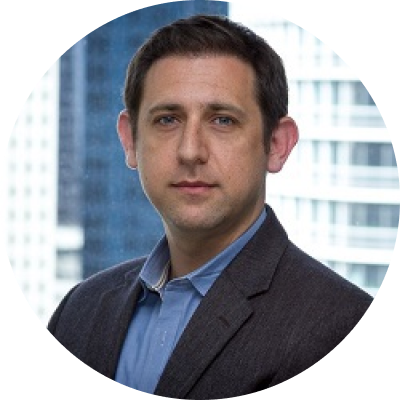 Omer Cygler
Omer is the Managing Partner and co-founder at Lion Investment Partners, a late-stage investment firm targeting the Israeli technology market and a senior consultant at Warburg Pincus, the leading global private equity firm. Previously, senior Investment Banker at J.P. Morgan's Technology group, focusing on disruptive Internet and software companies. Advised leading technology companies on >$35B of M&A and financing transactions. Omer holds an MBA from Ross School of Business, University of Michigan.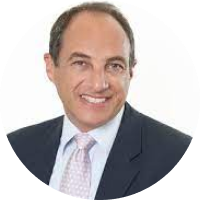 Edouard Cukierman
https://catalyst-fund.com/
Mr. Edouard Cukierman is the Founder and Managing Partner of Catalyst Investments managing 500 million $ and serves as the Chairman of Cukierman & Co. Investment House. Mr. Cuikerman has been engaged in more than €5.5 billion in cross-border transactions across industries. Together with Dr. Daniel Rouach, Edouard Cukierman co-authored the book "Israel Valley: Le bouclier technologique de l'innovation". Mr. Cukierman holds an MBA from INSEAD, France, and a B.Sc. from the Technion, Israel's Institute of Technology. 

Following Catalyst's investment in Curalife, Mr. Cukierman joined and serves at the company's board of directors.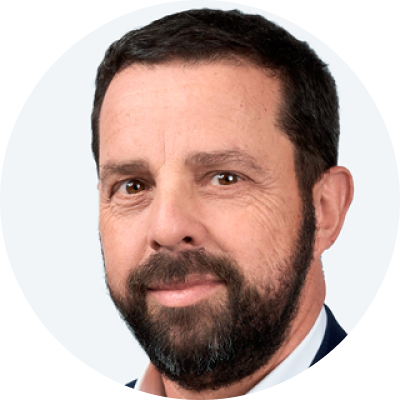 Dr. Laurent Choppe
Has been the Managing Partner at Cukierman & Co. Life Sciences since 2008 and has been involved in all medtech, biotech, and digital health financial transactions and advisory assignments for the Cukierman group. His team works worldwide with venture-backed and middle-market companies for fundraising, licensing deals, and M&A transactions as well as strategic projects for key life sciences industry players.
Laurent brings extensive international life sciences experience in managing multifunctional teams and setting up new businesses in pharmaceuticals, medical devices, biotechnology, nutraceuticals, animal health, and direct-to-consumer markets.