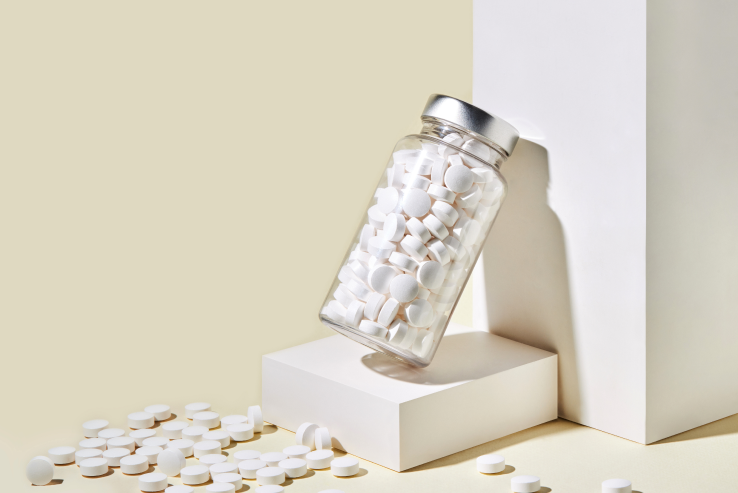 Setting a New Standard in Dietary Supplements
At Curalife, we're committed to setting a new standard in the dietary supplement industry. We believe that patients deserve to know that the products they take are effective, safe and backed by clinical trials. That's why we're proud to offer Curalin, our clinically tested formula designed to help people balance glucose levels.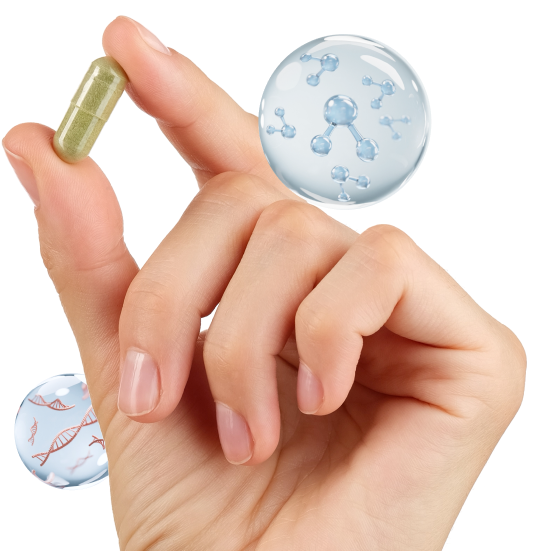 Our Clinical Trials - Ensuring Safety and Efficacy
We understand that for many customers, the lack of regulation in the dietary supplement industry can be concerning. That's why we've invested heavily in conducting clinical trials for Curalin. Our first trial has been completed and published, and we're currently in the midst of a second, even larger trial.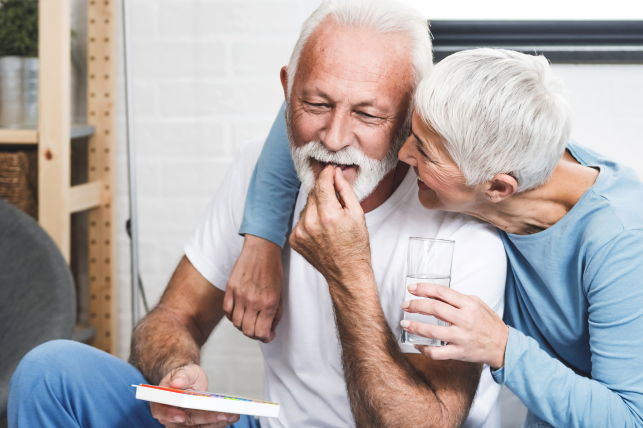 Demand More from Your Dietary Supplements
We believe that our approach to product development should be the norm in the dietary supplement industry. By conducting clinical trials and adhering to established healthcare standards such as GMP, we're able to offer our customers a level of confidence that's hard to come by in an industry that's largely unregulated. We encourage our customers to demand the same level of transparency and adherence to clinical evidence from their supplement suppliers.