Career Opportunities
Your Work
Should
MATTER.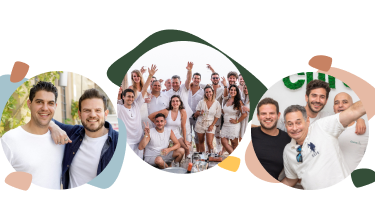 We are on a mission to REDEFINE HEALTHCARE.
By disrupting an industry, we help millions of people live healthy, happy lives. As a team, we put the health and wellness of our community at the brink of our job! We are creators/builders/innovators - and we're disrupting how the world sees health, one person at a time.
Sounds fun right?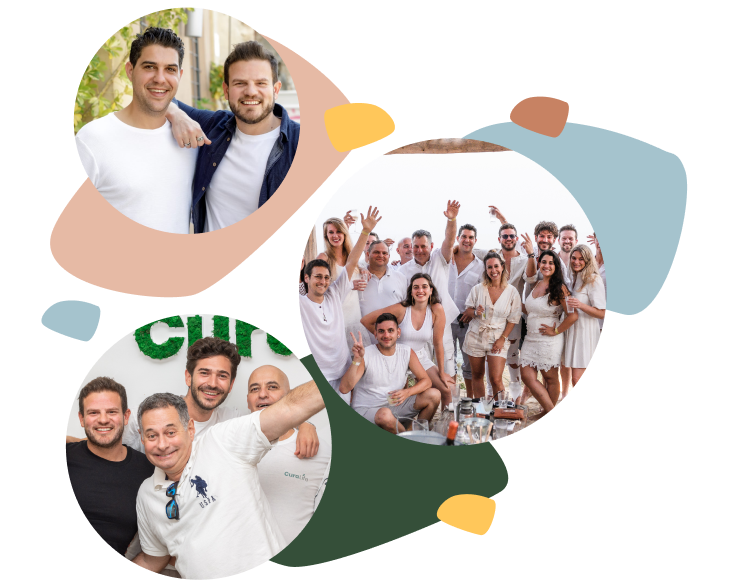 About Working At CuraLife





We are looking for creative, hardworking, and passionate people who are ready to do something bold. And we want you to join the family.
Is that you?
There are no open jobs currently.